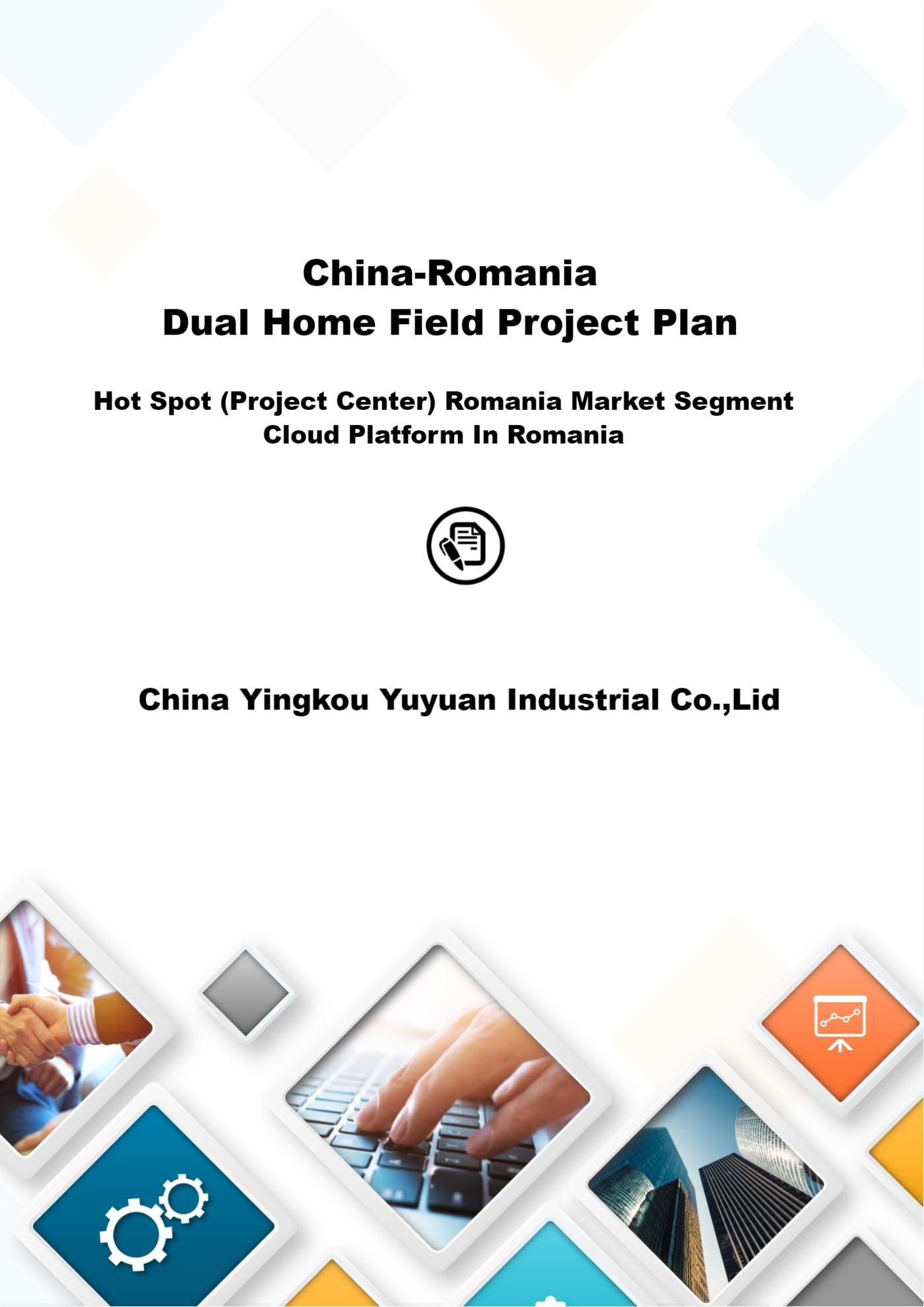 Cloud Platform in Romania
Cloud platform
The cloud platform is used for trade docking through video connections, etc. and it greatly facilitates the exchanges and interactions between enterprises in terms of new product releases, VIP negotiation rooms, factory inspections, and on-site signing. The cloud platform is a new trend in foreign trade development since digital exhibition has become inevitable!
Basic functions:
(1) New product release function. The platform is specially set up with independent columns and exhibitors can release new products in the special exhibition. This column also supports functions such as live broadcast, on-site graphics and text synchronization, and online interaction among all participating users.
(2) The function of VIP negotiation room. Each exhibitor is equipped with a standard online independent chat room. The chat room supports live broadcast, video playback, virtual reality, and instant chat.
(3) Factory inspection function. Using the platform's virtual reality technology + live broadcast, all offline scenes can be realized in virtual reality, so that customers can fully immerse themselves in it. Then, with the help of live broadcast, customers can more truly understand the soft and hard power of exhibitors.
(4) On-site signing function. The platform adopts blockchain technology, which is also recognized as a smart contract. The contract is almost impossible to forge. The platform entrusts blockchain encryption to serve third parties to ensure the authenticity and validity of the contract, which greatly improves the confidence of global buyers in signing contracts.
Operating model:
(1) Combine regular and irregular trade fairs
(2) Combination of professionalism and comprehensive trade fairs
(3) The combination of cloud platform and Made-in-China.com
(4) The combination of cloud platform and China Commodity (Europe) Perennial Exhibition and Trading Center
Cooperation mode:
The cloud platform implements VIP membership service, and provides different service standards according to different membership levels.