In order to guide more enterprises in our province to integrate into the [Belt and Road" construction, build a [going out" service platform and provide enterprises with convenient and international commercial services. On September 7, 2020, the Qinghai Enterprise "Belt and Road" National Investment Cooperation Experience Exchange Conference and Enterprise Cooperation Signing Ceremony was held in Xining.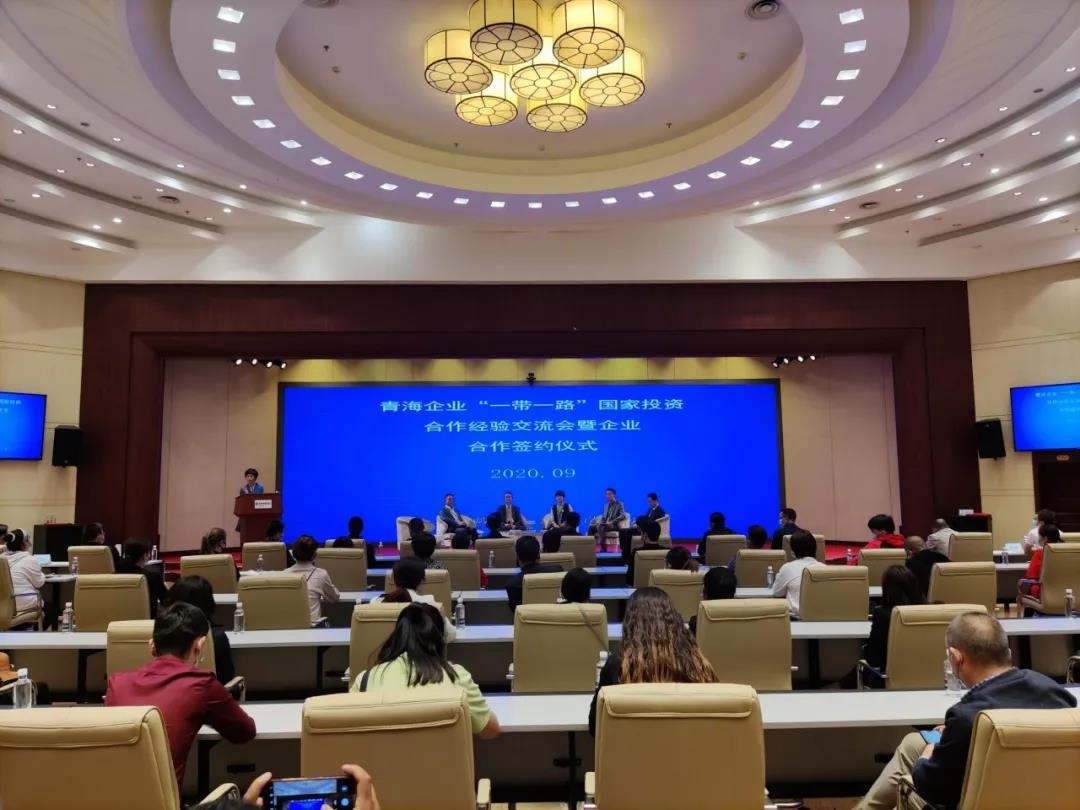 At this signing ceremony, relevant leaders from Guoluo Prefecture People`s Government, Sanjiangyuan National Park Administration, Xining Customs, as well as Provincial Development and Reform Commission, Provincial Public Security Department, Provincial Housing and Urban-Rural Development Department, Provincial Foreign Affairs Office, Provincial Security Department, Provincial Foreign Exchange Administration More than 100 people from related comrades of the Bureau, Provincial Taxation Bureau and other departments, as well as representatives of foreign investment and cooperative enterprises and overseas students in the province, attended the meeting.

The guests participating in the exchange and interaction of the event included the largest domestic "Belt and Road" platform company "Huahe International Business Consulting Company", "Deloitte Touche Tohmatsu CPAs", one of the world's four largest accounting firms, and the largest domestic company facing EU countries The economic and trade industrial park-Liaoning Yuyuan Industrial "China-Romania Economic and Trade Industrial Park" experts, professional managers and Qinghai "going out" enterprises-China Water Resources and Hydropower Fourth Engineering Co., Ltd., Qinghai Nuclear Industry Geology Bureau responsible comrades. Through two-way interactive communication, we will answer questions for participating companies, provide consulting services for "going out", unblock the channels for "going out", and enhance the confidence of enterprises in our province to "go out".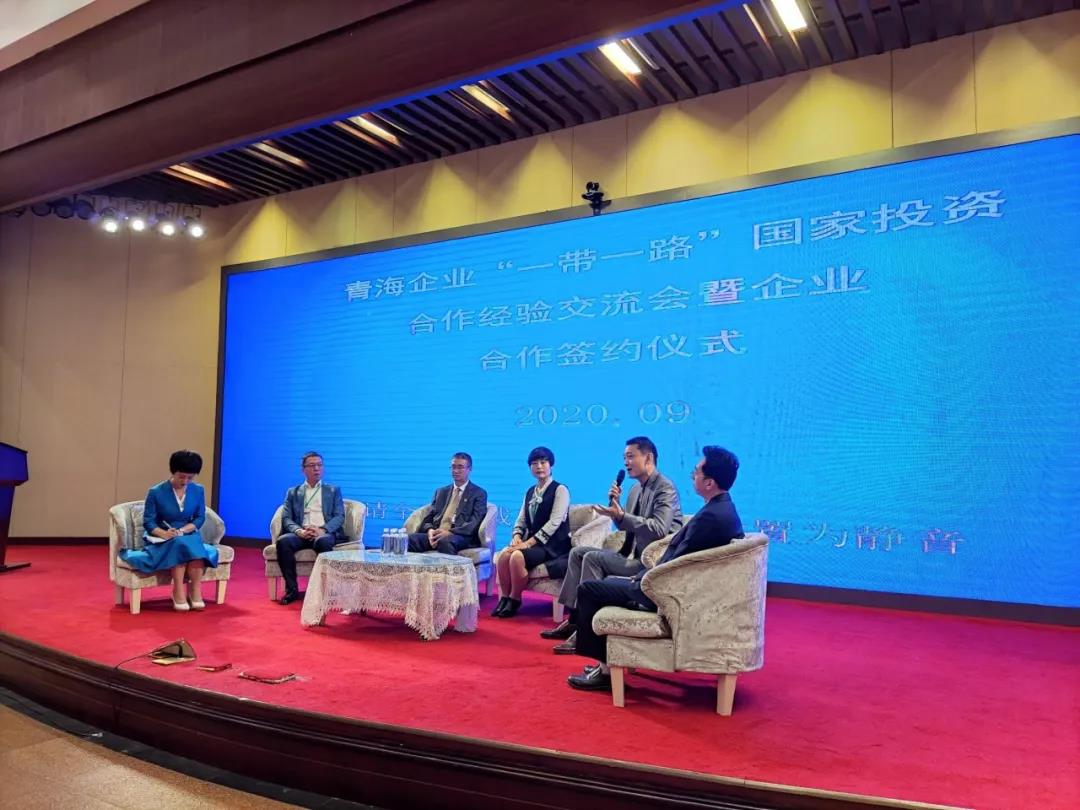 It is understood that since the "13th Five-Year Plan", our province has focused on deepening the construction of the "Belt and Road" and actively promoted enterprises to "go global" to participate in international production capacity cooperation. Accumulatively completed China's contracted investment of US$1.248 billion and completed foreign contracted project turnover of 1.6 billion. U.S. dollars, a total of 3,010 laborers of various types were dispatched. Next, our province will continue to support enterprises to carry out international capacity cooperation in various fields such as environmental protection, pollution prevention, ecological restoration, and circular economy.
Since the "13th Five-Year Plan", our province has continued to explore new markets in countries along the "Belt and Road" on the basis of consolidating traditional markets in Southeast Asia and Africa, and foreign investment cooperation has shown a rapid development trend. As our province is located in the western inland, information is not smooth, the shortage of international talents, lack of channels and platforms are the actual bottlenecks that plague our province's enterprises to "go global". The event invited relevant experts in the field of investment cooperation in the [Belt and Road" and entrepreneurs from inside and outside the province to conduct in-depth discussions on investment cooperation experience, investment opportunities, investment channels, risk warning, prevention and control of [Belt and Road" countries in the form of [dialogue" Exchanges and discussions, and on-site interactive answers with participating companies on overseas investment cooperation issues of concern. Through interactive exchanges, we will answer questions and answer questions for participating companies, have extensive dialogues and in-depth exchanges, and work together to create a new highland for the opening of Qinghai's western region in the future. The signing ceremony of Qinghai Tibetan Carpet Valley Carpet Co., Ltd. and Guoluo Aqiong Handicraft Co., Ltd. was also held at the event site.

Core Value Service Ends Yingkou Yuyuan Industrial Co.,Lit
Business Type:Agent , Distributor/Wholesaler , Manufacturer , Organization , Other , Retailer , Service , Trade Company
Product Range:Other Plastic Products , Chemical Machine Parts , Electronic Products Machinery
Products/Service:Plastic Additives , Plastic Machinery /made in china , Plastic Packaging Products , Gardening Tools , Auto Parts/ made in china , Home Decoration Materials
Certificate:
Company Address:Liushudi Village,Bayuquan Dist, Yingkou City, Liaoning Province of China., Yingkou, Liaoning, China
Next:
Qinghai Enterprise "Belt and Road" National Investment Cooperation Experience Exchange Conference and Enterprise Cooperation Signing Ceremony Held